Invasion of the Podcast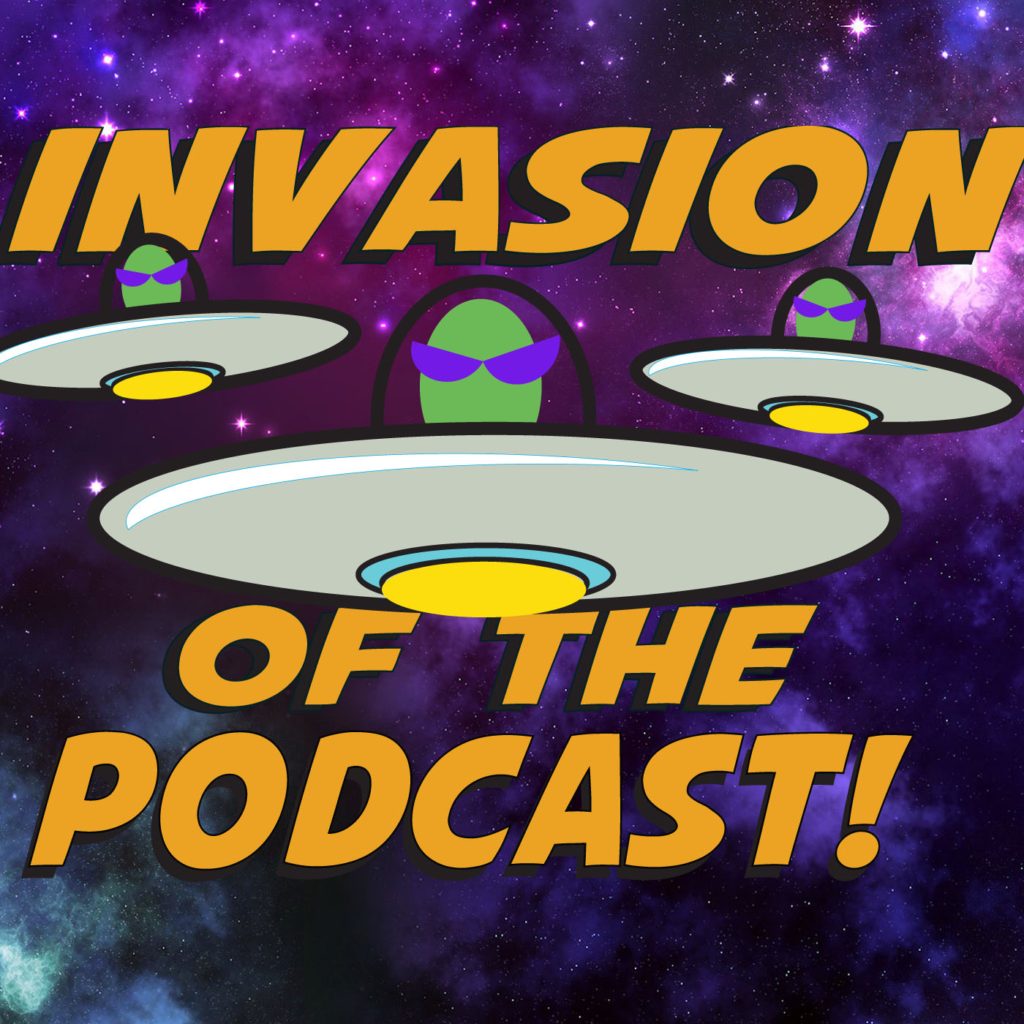 Did you know Steve is the cohost of a podcast? For over a year Steve has been part of Invasion of the Podcast. Originally created by Paul Steadman and Joe Peters in 2015, Invasion of the Podcast is a one stop shop for pop culture news and discussion. Steve and Paul discuss all manner of comics, movies, video games, and manly fist fights. Sometimes we even talk horror! If you like fun conversation, sometimes audible beer drinking, and tangents galore this is the show for you. Click the image to give the show a listen.
Oh, and there's also a blog where Paul does monthly write ups for specialty themed shows like our current year long examination of Cannon Films. Head over to https://invasionofthepodcast.blogspot.com to read all about it.
Shows we recommend
Strange Highways Podcast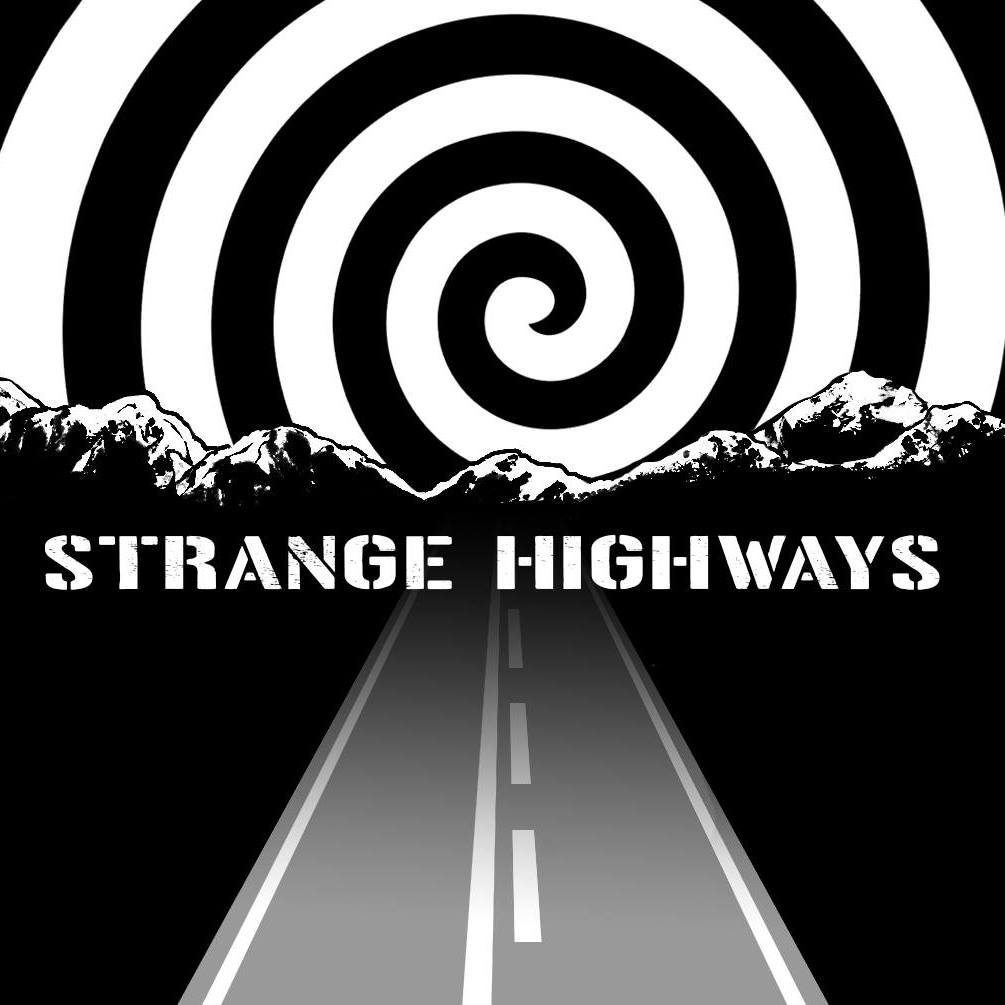 Paul not only hosts Invasion of the Podcast but he and Terry Witherspoon take a weekly examination of the classic series The Twilight Zone. Terry and Paul watch the series in order and discuss each episode. The show is an insightful, fun listen as the two hosts cover the historical perspective of each episode while giving their own take on Rod Serling's most beloved creation. I think you'll find they're both sober, reliable, the best men.
Talk Without Rhythym Podcast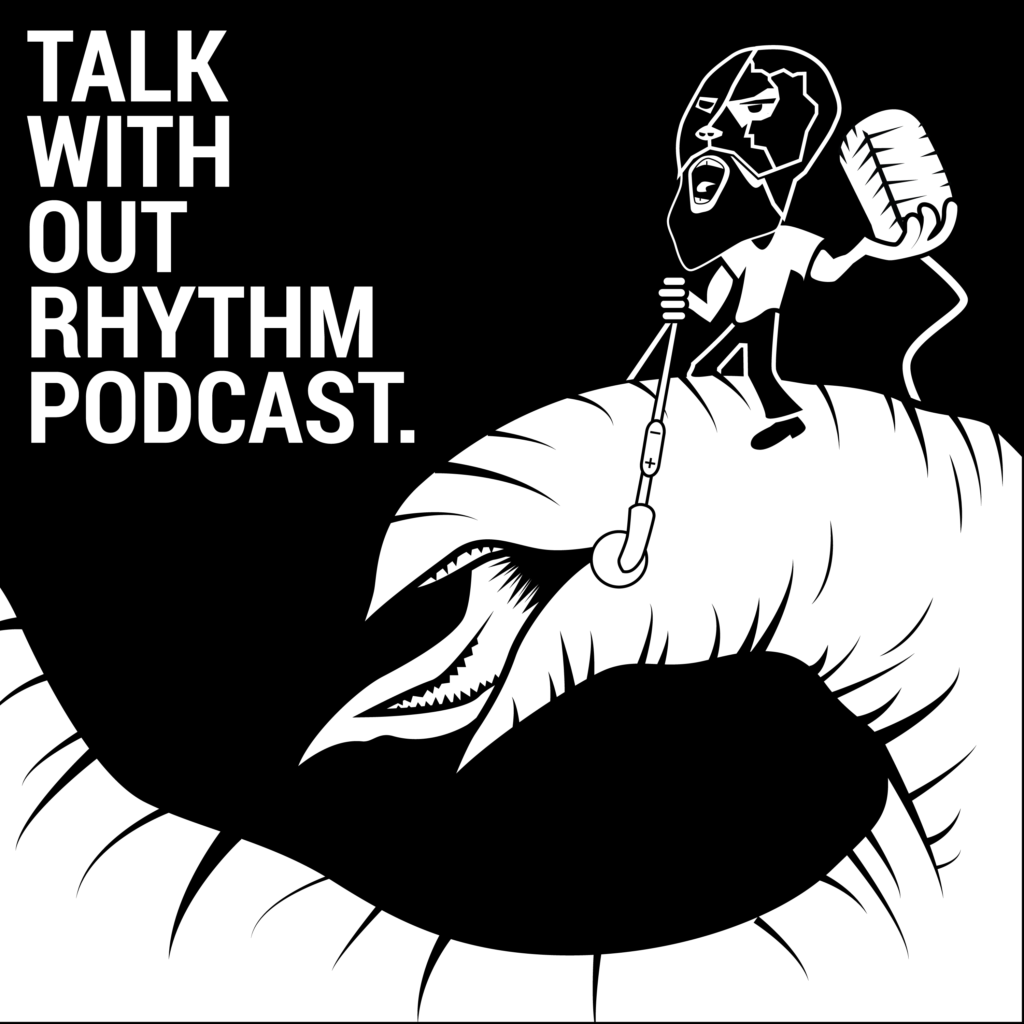 Talk Without Rhythm is a weekly movie review podcast from the all powerful luchador known as EL Goro! On every episode El Goro combines an insatiable passion for movies with thoughtful insight and appreciation for the art that goes into making them. The show tends to lean heavily towards geeky material so you'll see plenty of action, horror, sci-fi, exploitation, animation, and general fringe genre goodness. With over 400 episodes available you'll never quite know what he'll decide to cover next. That is unless you check out the show schedule.